Meet the Staff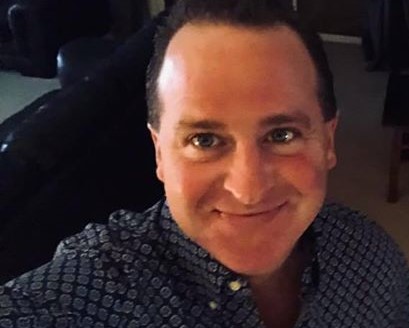 Dan McDonough LMT, NCTMB Owner/Clear Path Wellness, LLC.
With more than 23 years experience in the Healing Arts and countless hours of continuing education, I have a proven track record and strive to always stay at the cutting edge in the field of Massage and Bodywork. I have spent the majority of my career working in the Chiropractic field. From Chronic pain to Sports injuries and Anxiety, I have seen how Massage Therapy truly has made a positive impact on my clients over the years and feel very fortunate to be part of this expanding field! In 2009 I was able to help secure a grant through the" St.Louis University Cancer Center" to kick-start a pilot program for patients that were recently diagnosed and help support their family members with my services. From 2005-2009 I was the student clinic supervisor at "Healing Arts Center," where I received my training in 1999. In 2014 I returned to the Healing Arts Center managing the community outreach programs and working as an Instructor. I still enjoy leading others into discovering this field both as clients and students. I offer a unique approach to my clients, and pride myself in achieving results with all who I lay hands on! My talents include Shiastu, Myofascial Release, Cranio-Somatic and Relaxation. I look forward to seeing you in the office!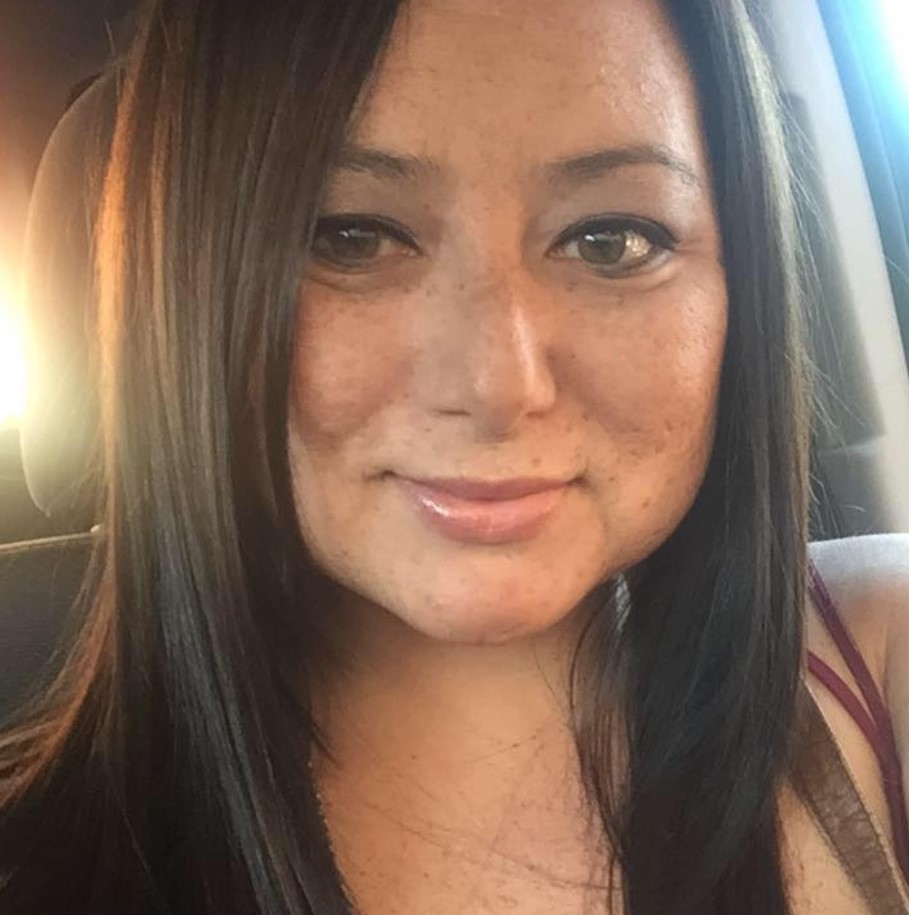 Alisha Herman LMT, Certified Breath Facilitator, Reiki Certified
I am a Licensed Massage Therapist, Certified Breath Facilitator, and Reiki Healer. I've had a lifelong passion for healing. I am trained in numerous modalities including; Deep Tissue, Swedish, Myofascial Release, Traction, Trigger Point, Prenatal Massage & Pain Management. My goal as a therapist is to make a connection with my clients, focus on health, relaxation, improve posture, and restore balance back to the mind and body. My work has been described as therapeutic and intuitive.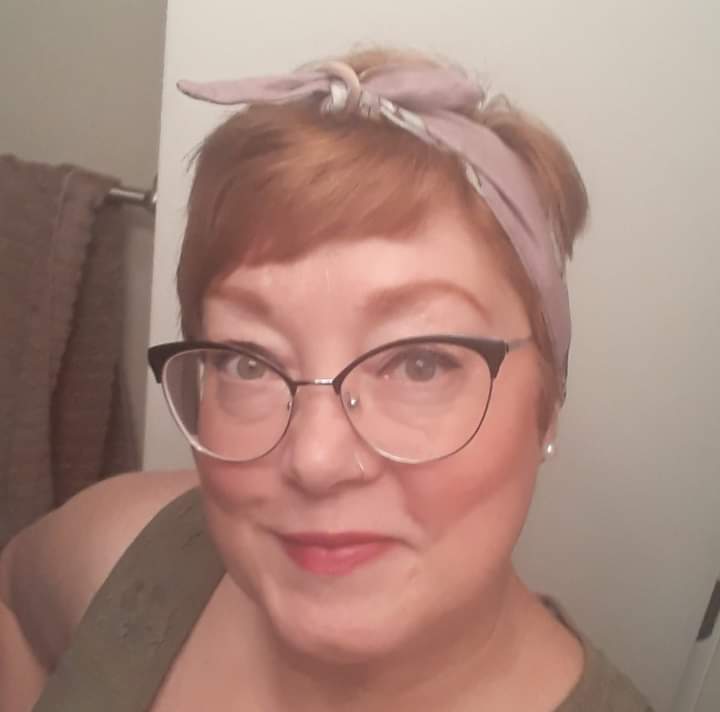 Amy Votaw, Licensed Esthetician, Licensed Nail Specialist, ITEC Certified.
I have been in the wellness and beauty industry for over 22 years. In addition to being a Licensed Esthetician and Nail Specialist, I have completed the International Therapy Examination Council training that allows me to practice in over 40 countries. Having several food allergies, I am careful about what I put in and on my body. I've sought simple, natural approach to keep the skin healthy and glowing. I love to implement an ancient ritual of using a jade tool to move lymph and fluids to improve circulation, detoxify, and tone facial muscles. I incorporate guided meditations into all of my services to treat not only your body, but to calm your mind. I look forward to making your day very soon!!!