Covid Procedures
COVID-19 pandemic Procedures:
We are only allowing two clients in the studio at any time, daily and hourly cleaning of all surfaces, treatment materials/areas and common areas, 30 min time gap in between clients (something we always do anyway), taking temperatures and complying with all recommended standards from the Missouri State Massage Board, the CDC and St.louis County!
As a smaller studio with less traffic, we feel this gives us an edge over the big box chains at this time. The number of clients they see in a day, is what we might see in 2 weeks. We believe this translates into a safer environment with more individualized care, more time to clean and sanitize
We are Servpro Certified:
Monthly we have an expert deep clean using EPA-Approved Hospital-Grade cleaning solutions and always adhering to the leading level of cleaning and decontamination standards set by the CDC.
Next time your in the studio look for our SERVPRO Cleaned Shield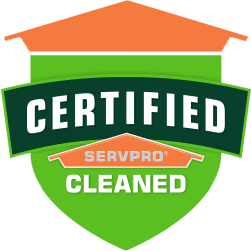 This beacon located on our door represents our commitment to the comfort and security of our clients, staff and community.
We look forward to seeing you in the studio!